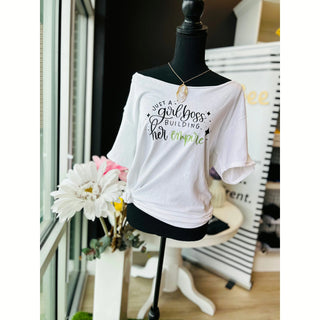 Accessorize to Mesmerize
60% Off Our Treasures
Elevate Your Style With Trendsetting Tees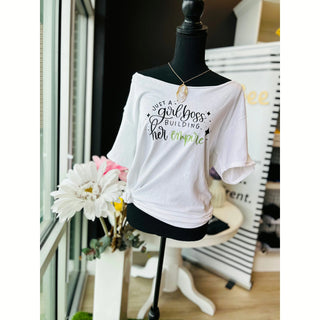 FOLLOW US @theuniquebeeboutiquenc
"The sales Rep was the best I ever met, she appears kind, patient, knowledgeable and super friendly!"
– Denise B.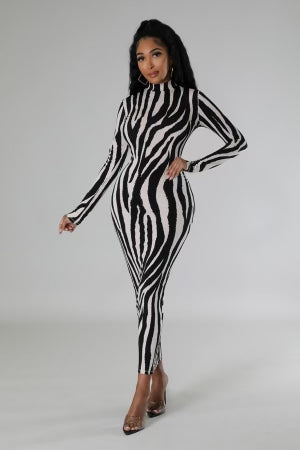 "Adriana was amazing helping me pick these out for a photo session I was doing the next day for real estate branding/marketing. I was super nervous about the whole thing, but I was so overwhelmed (in a good way!) when I saw the pictures and received so many compliments on these pants! I absolutely love them!"
– Sarah E.
"I Love the two piece, it is comfortable, soft, Clingy and perfect for casual or date night."
– Lynn H.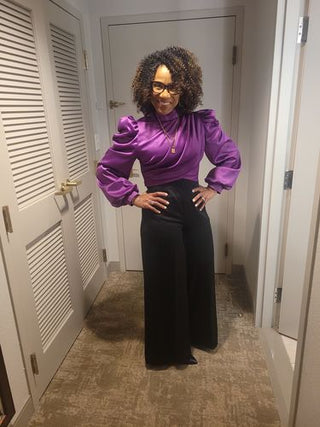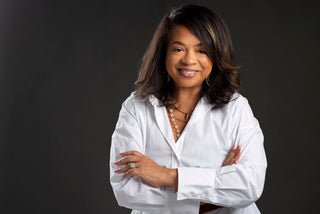 Meet the Owner
The Unique Bee Online Boutique is owned and run by this amazing entrepreneur - Katrina Carrington.
Katrina is passionate about offering fashion merchandise that empowers and inspires the modern woman.